VELESCO – Buy Cooking Accessories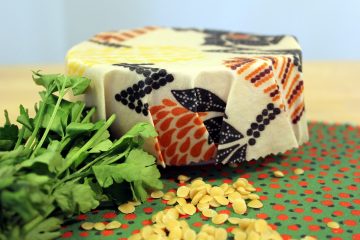 If you pack lunches or have a busy life where you have to prepare food in advance you know the importance of having easy way to store it properly so it stays fresh and tasty.  For the longest time most … Read More
Sale!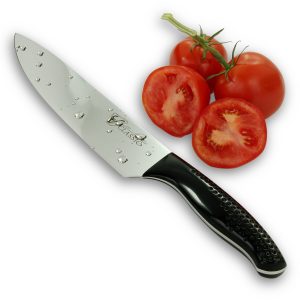 Chef Knife – Classic
Velesco Classic Chef Knife is your go-to knife.
If there is a job that needs to be done on a cutting board, this is the tool you will use to do it quickly, efficiently and safely. Large 8″ blade effortlessly glides across the board through vegetables, fruits, fish or meat.
Its perfectly balanced full tang handle has been specifically designed to ensure that both pinch grip and handle grip is equally comfortable and blade's formed to support wide range of chopping and rocking motions that used in today's kitchen.
Are you tired of seeing good knives at outrageous prices?
We decided to do something about it. Meet our Classic series of knives! We have designed those knives with goal to provide you with best possible knives for least money you can buy.
Thick strong blade made from high carbon steel X50CRMOV15 imported directly from Germany.
Blade has been vacuum hardened and ice tempered and this gives those ultra sharp blades excellent edge retention. It will not rust, bend, wobble or more importantly loose edge for a very long time. And when they do, simply use a honing rod few times and they are back to a top shape!
Highly Ergonomic Handle Made of a High Impact ABS Plastic
It is hygienic, easy to clean and shatter resistant. It's covered with anti-slip dimples, which help you keep the knife in your hand preventing it from ever becoming slippery.
Full Tang Design Makes the Knife Stable and Incredibly Strong
Rivet-less full tang design provides perfect balance and helps with overall stability of the knife making it easy and safe tool to use. And because knife does not have fancy bolsters in front or rear of the handle, it makes it very light and ready to go through a day of kitchen work without straining your hand.
not rated
$

69.99