VELESCO – Buy Cooking Accessories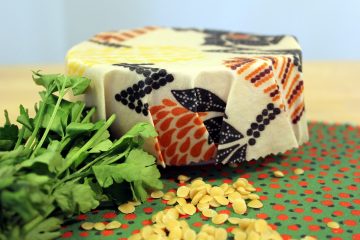 If you pack lunches or have a busy life where you have to prepare food in advance you know the importance of having easy way to store it properly.  We all like for it stays fresh and tasty.  For the … Read More
Velesco Tea Bags
Do you love high quality full leaf tea that comes without tea bag? Tired of constant mess and cleaning of metal strainers? Say hello to Velesco Tea Filer Bags. Our disposable filter bags will solve all of your trouble and let you to concentrate on enjoying your drink! Our bags even come with bonus clip (color may vary).

Those are made from top grade 100% natural sustainable biodegradable wood pulp filter paper processed by UV sterilization and infrared drying that are chlorine and other chemicals free. It will let you to retain full flavour of your drink while keeping things simple and clean.

Bags designed with unique Easy-Fill opening that is wide enough to comfortably fill the bag with leaves or ground of your choosing and natural drawstring to tie bag securely and easily to keep everything inside while keep taste flowing.

Multitude of uses that include tea, coffee, herbs, spice bag for cooking meals, hot pot soup bag, medicine, bamboo charcoal bag, camphor ball storage and desiccant storage and so on. People come up with new uses every day, try them and find what else you can do with this wonderful product!
not rated